About Diversions Contract Window Coverings
Diversions Window Coverings has been operating in the Northwest since 2006 and Southern California since 1991.  Diversions provides hard finish window coverings solutions for commercial buildings and has completed over 125 prestigious projects in the Northwest during that time.  The projects run the gamut from one or two mini blinds to 600 roller shades to 30 foot high motorized curtain walls.  Diversions provides consulting services with local architects to assist in the specification process of motorized window coverings.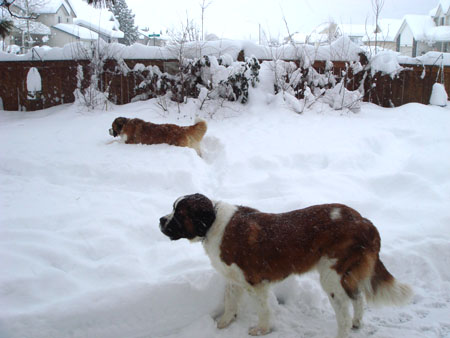 We are pleased to work with two local installers who have a combined 25 years of experience in window covering installations.  We are proud to state that we have never held up a job nor have we ever initiated a change order that would increase the contract amount.  Rather the reverse - we have often requested a change order to reduce our contract amount because our quote was based on a larger number of blinds/shades than actually were needed after field measurement.
Larry Siglin
Larry Siglin is a Diversions Principal and Chief Estimator.  With over thirty years experience in the window covering industry, Larry has seen just about every possible window and window covering combination. Having studied all available products and manufacturing capabilities, Larry has aligned Diversions with the best manufacturers in the industry who are capable of providing the solutions our customers find they need.  "We love a challenge" has been our go to slogan and we generally do not back down from any situation unless we determine our safety will be compromised.  "Quality needs no excuse" is the reason Larry has been successful in an industry know for heavy dealer turnover, and a focus on the contract market sets him apart from the rest of the pack.
Meredith Bryant
Meredith Bryant is a Diversions Principal and Office Manager.  Meredith has 25 years experience in business administration and is responsible for contract compliance, submittals, job scheduling, accounts payable and receivable, lien releases and product warranty for Diversions. Prior to her career with Diversions, Meredith had 20 years of experience in the affordable housing arena with 15 years of experience working for the City of San Diego. 
Meredith graduated with a Bachelor of Arts in Public Administration from San Diego State University.  She is involved in the local Coeur d'Alene community as a Board member of Kootenai Electric Cooperative's Operation Roundup Trust, President of Mended Hearts, a heart support group affiliated with Kootenai Medical Center and an active volunteer with Habitat for Humanity of North Idaho.